Porn star Stormy Daniels sues Donald Trump
Ms Daniels claims the US President did not sign a hush agreement regarding an alleged sexual encounter and, therefore, it is void.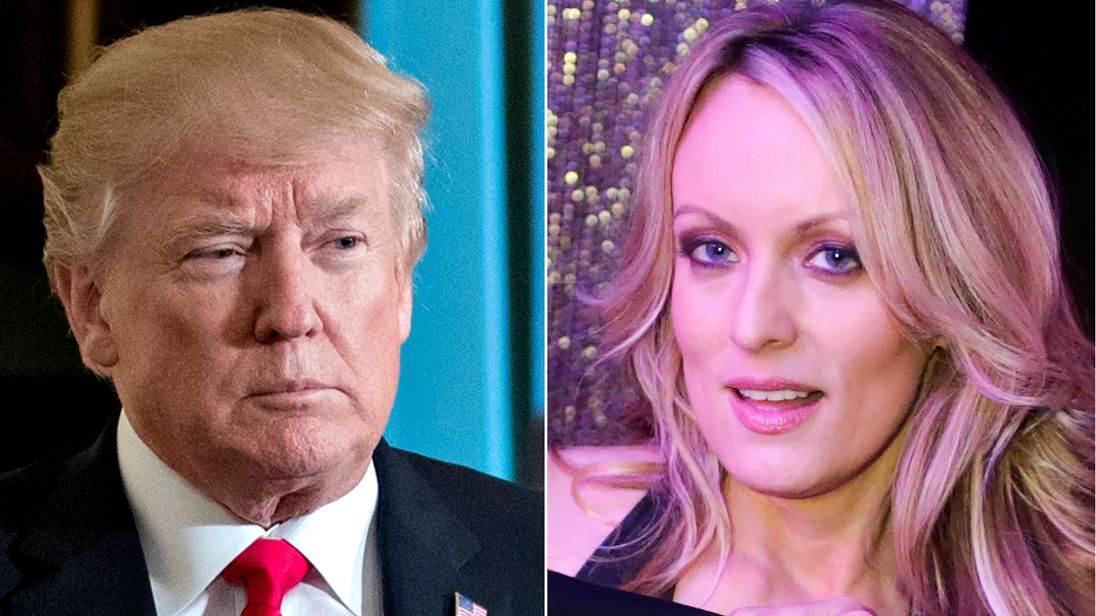 Donald Trump and Stormy Daniels, whose real name is Stephanie Clifford
Porn star Stormy Daniels is suing US President Donald Trump in relation to an alleged affair.
Ms Daniels, whose real name is Stephanie Clifford, claims she had sex with Mr Trump once in 2006.
She alleges that, as a result of her efforts to talk about their relationship, she was asked to sign a non-disclosure agreement and was paid $130,000 (£93,000).
Ms Daniels, from Texas, wants a California judge to invalidate the agreement, however, saying it is "null and void and of no consequence" because Mr Trump did not sign it.
The papers, filed in Los Angeles Superior Court, claim that the two began an "intimate relationship" in the summer of 2006 in Lake Tahoe and this continued "well into the year 2007".
Mr Trump announced his intention to run for president in 2015 and has denied having an affair with Ms Daniels.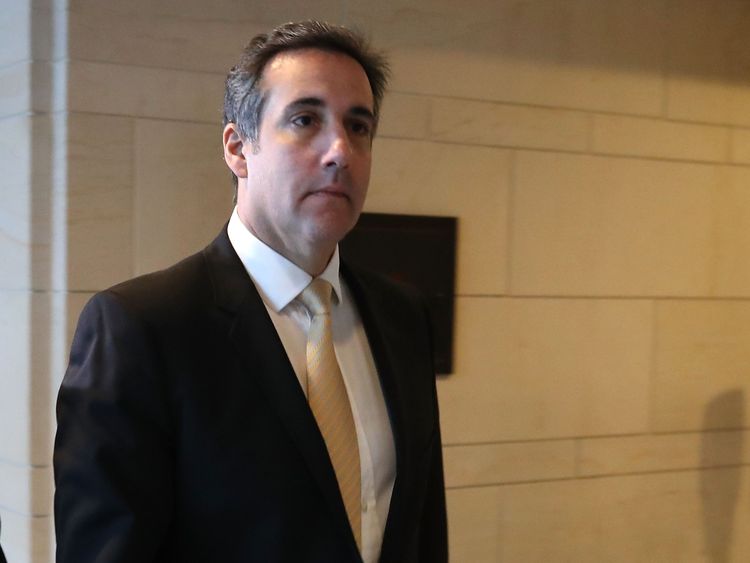 Michael Cohen said he paid Ms Daniels $130,000 out of his own pocket
In October 2016, a video was published with Mr Trump making lewd remarks about women, prompting a number of women to come forward to talk about their encounters with him.
Ms Daniels had "likewise sought to share details concerning her relationship and encounters" with him, the papers say.
Her efforts to publicise her experience came to the attention of Mr Trump and his campaign, including Michael Cohen, who worked for the Trump Organisation from 2007 and is currently the president's personal attorney.
According to Ms Daniels, Mr Cohen had "aggressively sought to silence (her) as part of an effort to avoid her telling the truth".
He had prepared what is described in the court papers as "the Hush Agreement" just weeks before the 2016 presidential election, using aliases for both parties (Ms Daniels was called Peggy Peterson and Mr Trump was David Dennison).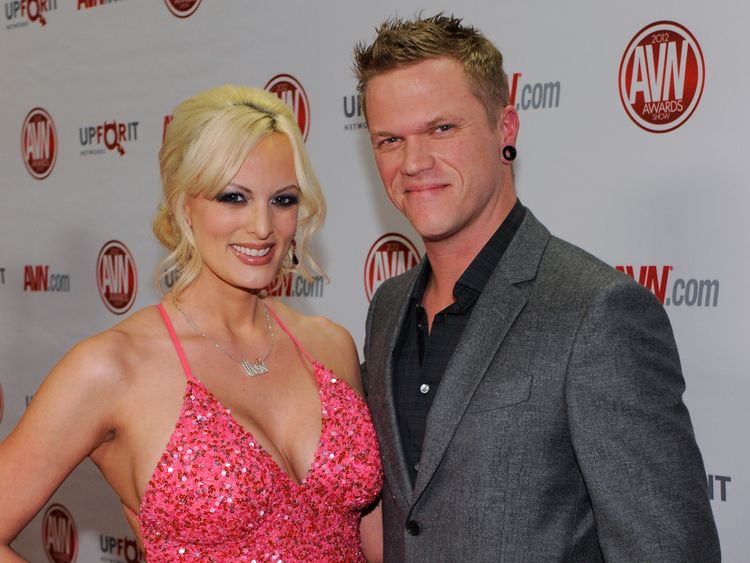 Stormy Daniels has filed a lawsuit against Donald Trump
But Mr Trump did not sign the agreement, something Ms Daniels claimed was done "purposely...so he could later, if need be, publicly disavow any knowledge of the Hush Agreement and (her)".
In February this year, Mr Cohen had talked publicly about using his own money to pay Ms Daniels, an action that her lawsuit alleges were a breach of the agreement's conditions.
He said he had paid $130,000 (£93,000) out of his own pocket to Ms Daniels, whose alleged affair with Mr Trump happened before he was elected.
Mr Cohen claimed he was never reimbursed for the payment in 2016 and neither the Trump Organisation nor Mr Trump's campaign team were involved.